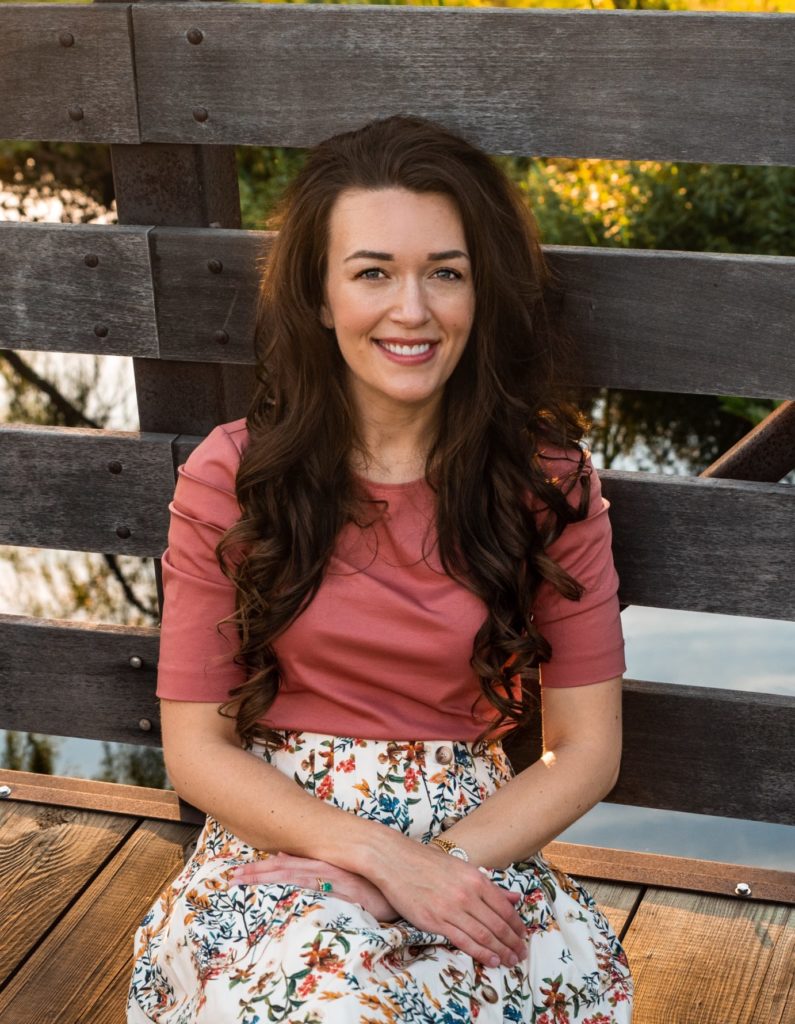 Shenae  lives in Milford, DE with her husband, Pastor Joel Andrus, and their toddler, Ella Royale. Together they serve at Lighthouse Church.
A graduate from FSU with a B.S. in Sociology, Shenae has always had a love for ministering to people; especially young women. After 2 decades of focussed service to pre-teens and teens, through Apostolic Girl Ministries, Shenae now heads up SHE Ministries.
Shenae has traveled both nationally and internationally speaking to women and girls of all ages and works passionately to provide fresh and relevant resources with the purpose of empowering young women. She is the author of the Silhouettes devotional series for young women and is presently working on her 3rd publication, "Mommy and Me."